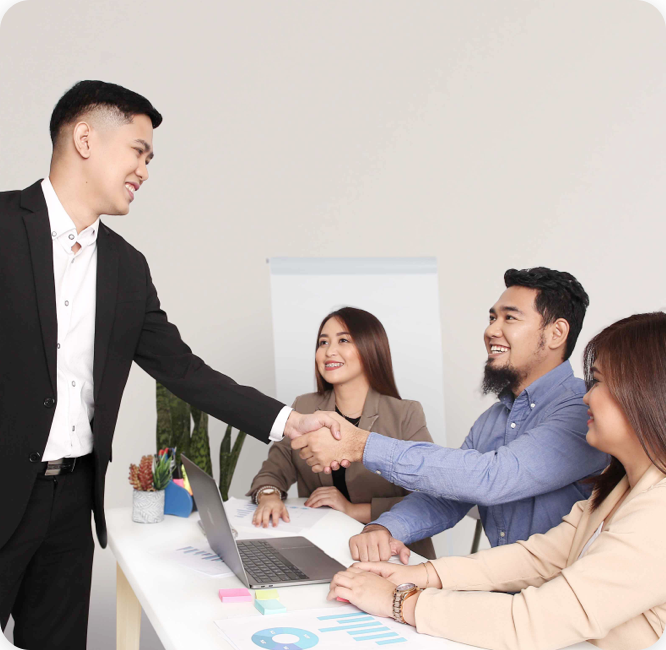 Augment Your Technology Staffs
Need extra people to assist in your technology projects? Don't have the necessary staff or resources to develop and implement technologies crucial to your business operations and growth? Our diverse team of specialists are ready to augment your own team. We make it possible for you to complete your projects at a shorter time with less investment in hiring, onboarding, and training.
Get Customized, No-Fuss Solutions
We make it simple, period. We take time to understand our clients and create specific solutions for their specific needs. Our broad experience and expertise give us deep insight into the technology and business requirements of our clients, as well as enable us to recommend the best solutions for their unique situation.
Innovate your Business
We have developed FINTECH, HRTECH and MEDTECH systems for various local and international clients. We pride ourselves on delivering state-of-the-art systems and technologies to help our clients modernize and achieve their business goals in an increasingly complex technological world.
Our Products
We develop sensible and highly functional software and apps.
PragmaHR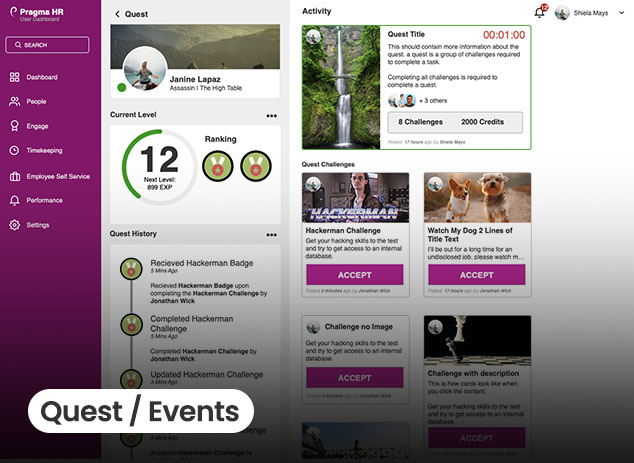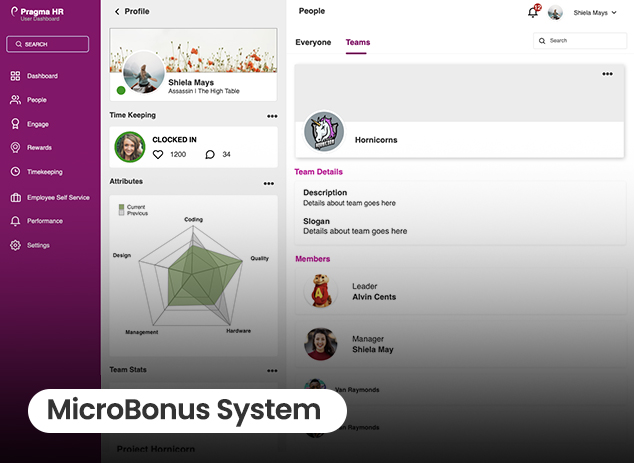 Pragger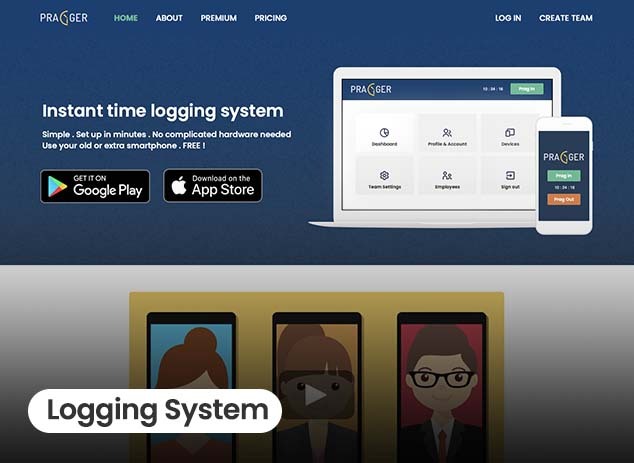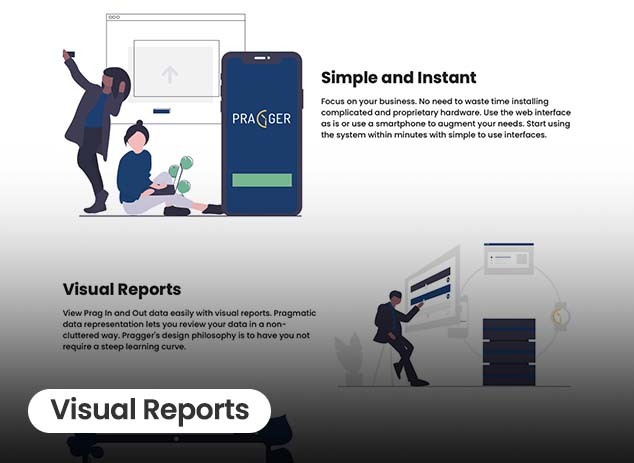 Our Expertise
Pragmanila is an exceptional team of technology specialists and management professionals ready to put their talents to helping your business: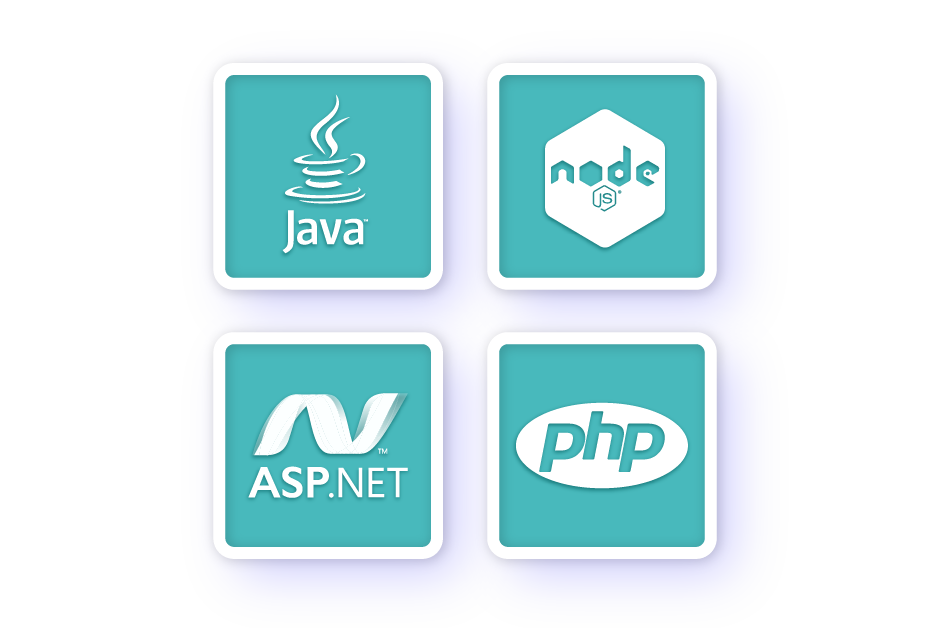 API development
Expand your market reach with third party systems and integrations linked through APIs.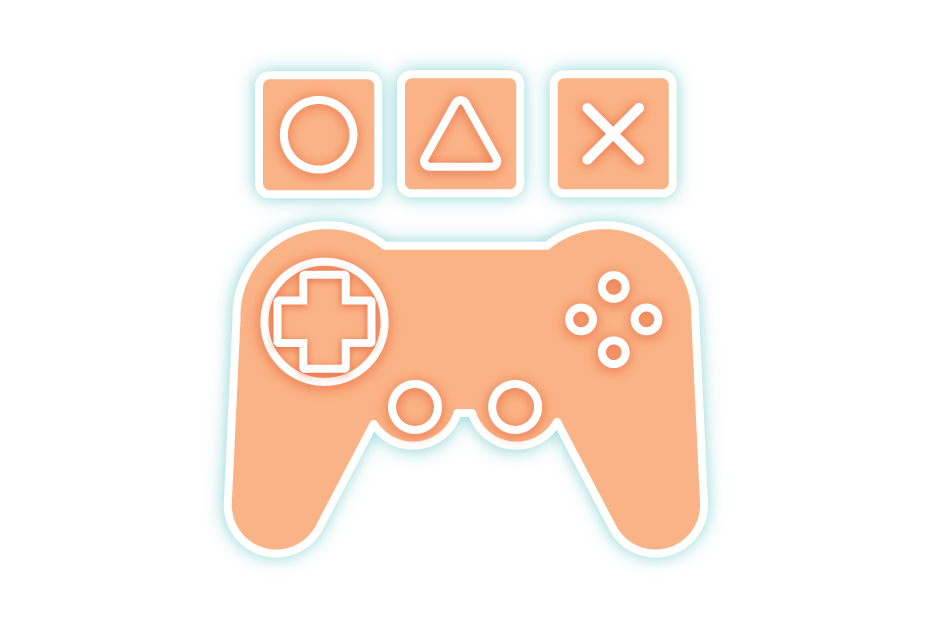 Mobile apps & games
We develop iOS and Android apps, from simple games to advanced ML-powered applications.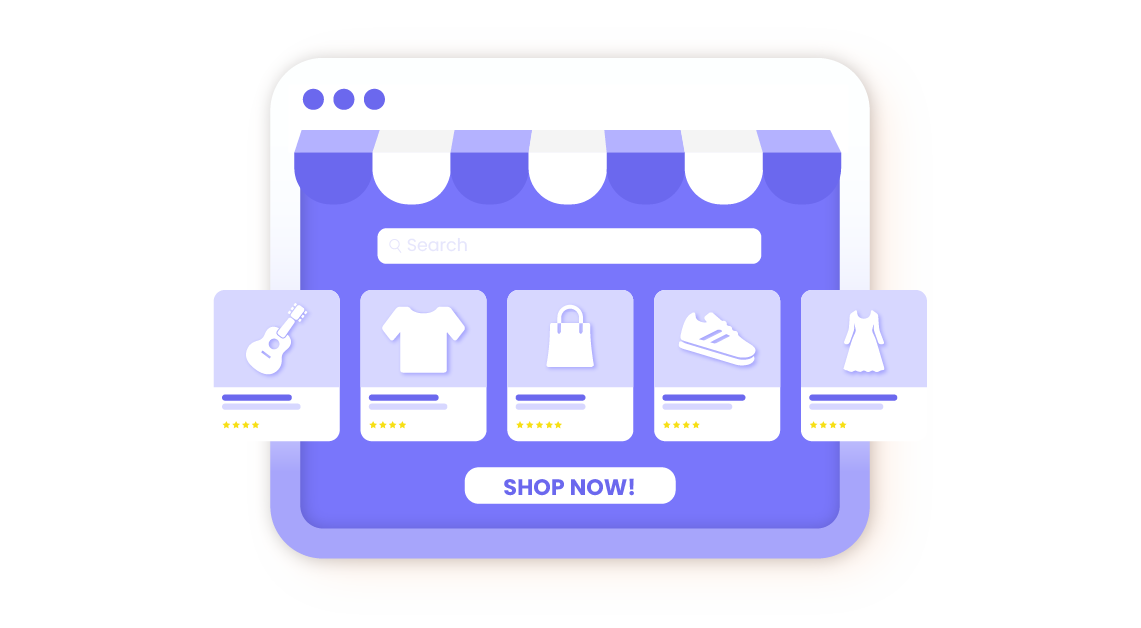 E-commerce
Boost your revenue with our e-commerce and payment solutions, whether ready-made or built from scratch.
Our Clients
These are some of the companies and organizations we've helped level up:
Take Your Business to the Next Level
We can help you achieve your business goals with pragmatic, straightforward technology solutions.
Power up your business
You understand the need to innovate, but change and technology can be overwhelming. We will help you with cutting-edge yet practical solutions that we customize to your specific situation and requirements.
Leverage our expertise
Test your ideas, jumpstart your projects, complete your projects, or grow your company so much faster without the significant time, capital, and HR resource investments.